Demolition of production lines
DISMANTLING Projects |
Demolition of production lines
DEMOLITION Projects |
Demolition of production lines
At the beginning of this year, DDM received the order to dismantle and remove production lines and machinery from a factory on the Nitto site in Genk. The entire factory had to be emptied, except for one retained production line.
The dismantling was required to be complete by 28 June to enable the client to install three new production lines in line with the project planning and strict timescales.
Being DDM, we did everything in our power to make this possible. Work started at the beginning of April with a team of seven specialists. We commenced with the construction of a fire-retardant wall around the retained production line. This provided protection to the retained production line during the dismantling works and the later installation of new factory facilities
After constructing the fire-retardant wall, we completely removed the front section of the factory, the PVC finishing, right down to floor level. We removed the three production lines, which involved the dismantling and demolition of the factory ovens in their entirety and cutting up the remaining structures. For this we needed various specialist machines, including our newly acquired Ormig (Compact Lifting Crane). This came in handy for removing the installations inside the factory. The customer indicated his satisfaction with the work completed to date by DDM. We continued with the high quality level of work, and brought the project to a safe and healthy conclusion.
DISMANTLING
DEMOLITION
Deployment
- 7 dismantling specialists
- Compact electric crane
- Cutting torches
- Mobile elevating work platform
- Demolition excavator
- Telehandler
Project duration
3 months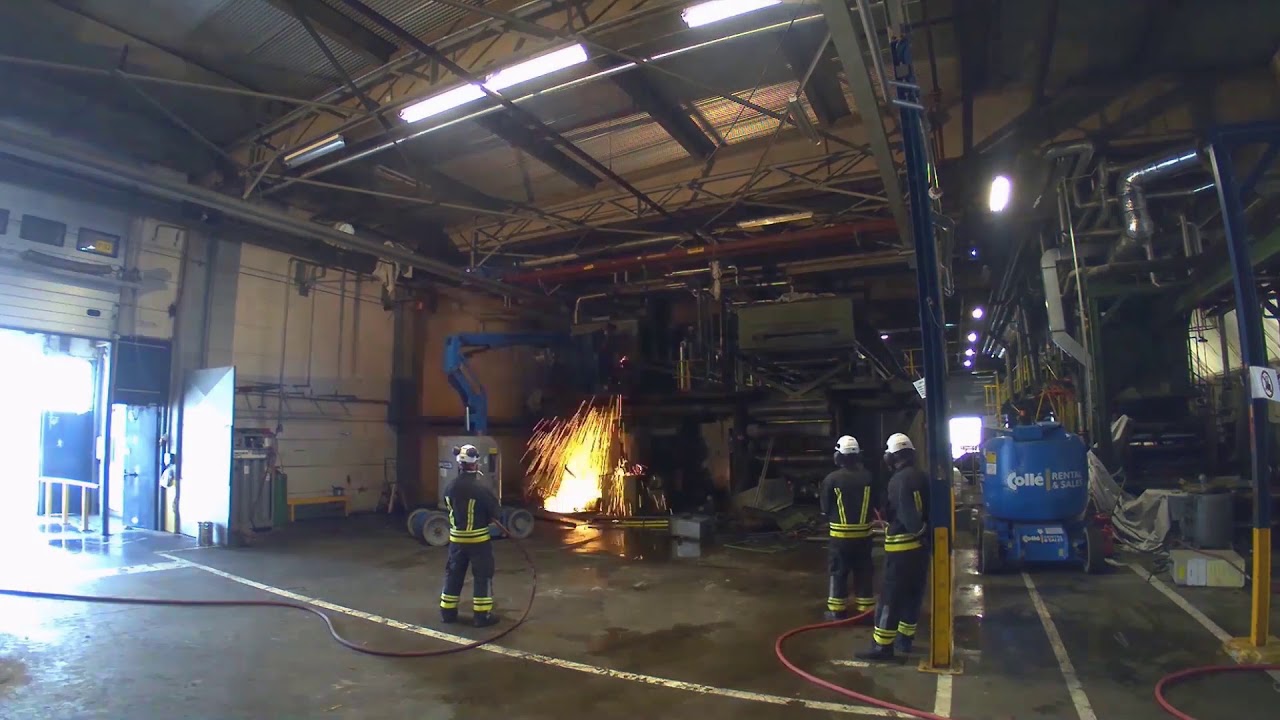 Safety First! Always.
The Quality and Health, Safety and the Environment policy is an ongoing process. That is why DDM is continuously working on improving all these areas to keep improving safety levels.
Find out more